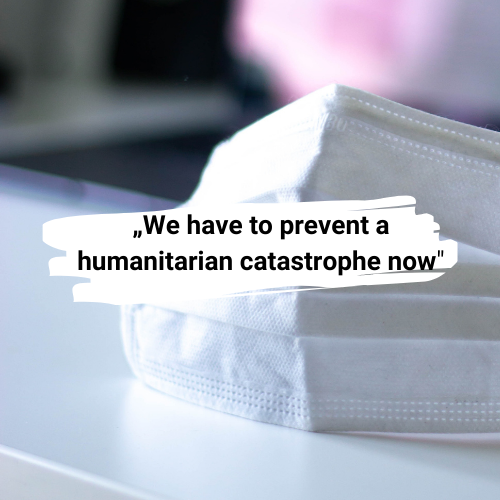 We have to prevent a humanitarian catastrophe now
8 April 2020 I Press Release
The Romani civil rights movement has achieved many victories, especially in more recent decades. By now, there is a variety of Romani self-organisations engaged in advocacy work. Despite of these successes, during the Corona Virus crisis anti-gypsyism is on the rise again.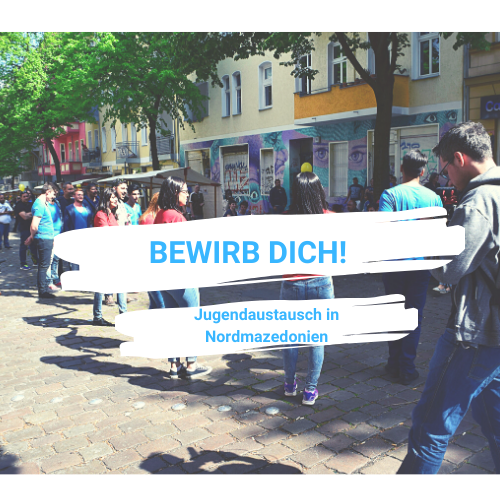 International Youth Exchange in North Macedonia I 2019
12.5.2019 I Application open
"European Remeberance and Solidarity- Our Right to Remember!" soll junge Roma und Nicht-Roma zusammenbringen, um gemeinsam an einem Bildungsprogramm und Gedenkveranstaltungen in Skopje teilzunehmen, die sich thematisch mit Genozid an Roma befassen und über die Mechanismen von Ausgrenzungen, Antiziganismus und Genozid zu diskutieren.